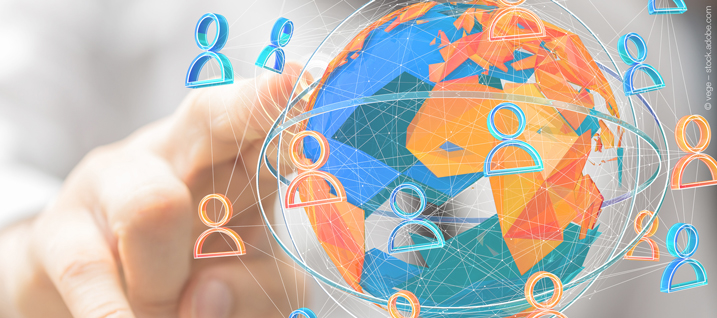 Contact
No matter whether we receive them by post, email or telephone, we are happy to answer your questions on our products and services at any time. Simply contact us ‒ we would be pleased to hear from you.
We understand our customers' needs
Our branches with scientifically trained employees are in France, Switzerland, and the United States. Furthermore, we have a globally operating network of distributors in more than 150 countries to ensure worldwide availability of MN products and services.
France
Germany and international
Switzerland
US