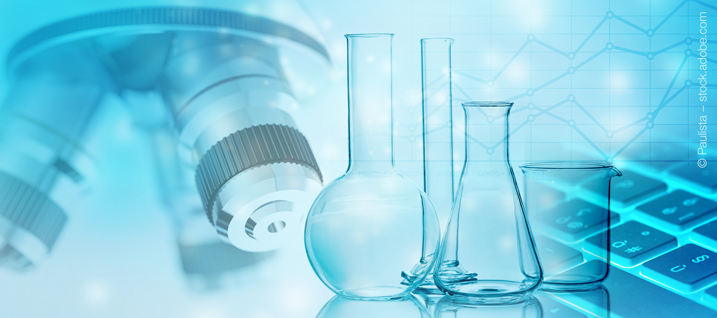 Certificates of analysis
For our products in the areas of Water Analysis, Rapid Tests, Chromatography and bioanalysis, we provide you with comprehensive analysis certificates.
Search certificates of analysis
Please enter the complete MACHEREY-NAGEL catalog number (REF) as well as the LOT number to obtain the inquired certificate of analysis.

Please note that the special characters "/" and "\" in LOT numbers must be replaced by a dash "-".