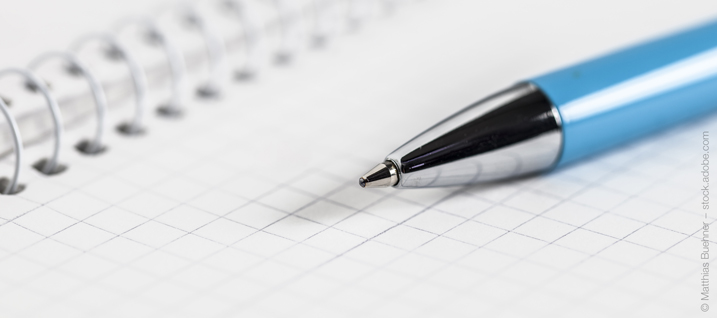 Safety data sheets
For our products in the fields of Water Analysis, Rapid Tests, Chromatography and Bioanalytics we provide you with safety data sheets (SDS) on this page.
All safety data sheets are in conformity with the REACH regulation 1907/2006/EC and 2015/830/EU.
Search for safety data sheets
Please enter at least five figures of the MACHEREY-NAGEL catalog number (REF) and language regarding the inquired SDS.